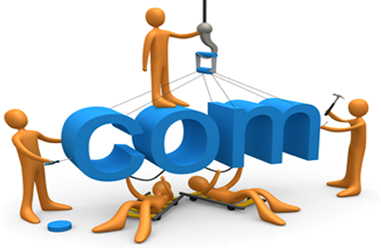 Our aim at Salt Spring Online Services is to provide you with a Simple, Affordable Website that you can manage and update yourself.
Harnessing the power of some of latest technologies, such as WordPress, we can quickly and effectively set up a web site for you and provide you with basic training on how to manage it and add your own content.
From simple websites with a few pages through to fully featured sites with slide shows, e-commerce and events calendars, we assemble off-the-shelf components and custom features to provide you with the website you want.
As well as offering a complete range of custom services for website design, to make your life easier we also offer a fixed cost packages to get you up and running. We also have a number of extras that you can add to give you the website that you want.
Get everything you need to have your Website up and running NOW from $495.
Click here for more details of our services and pricing>>>
Or read about some of our happy clients…