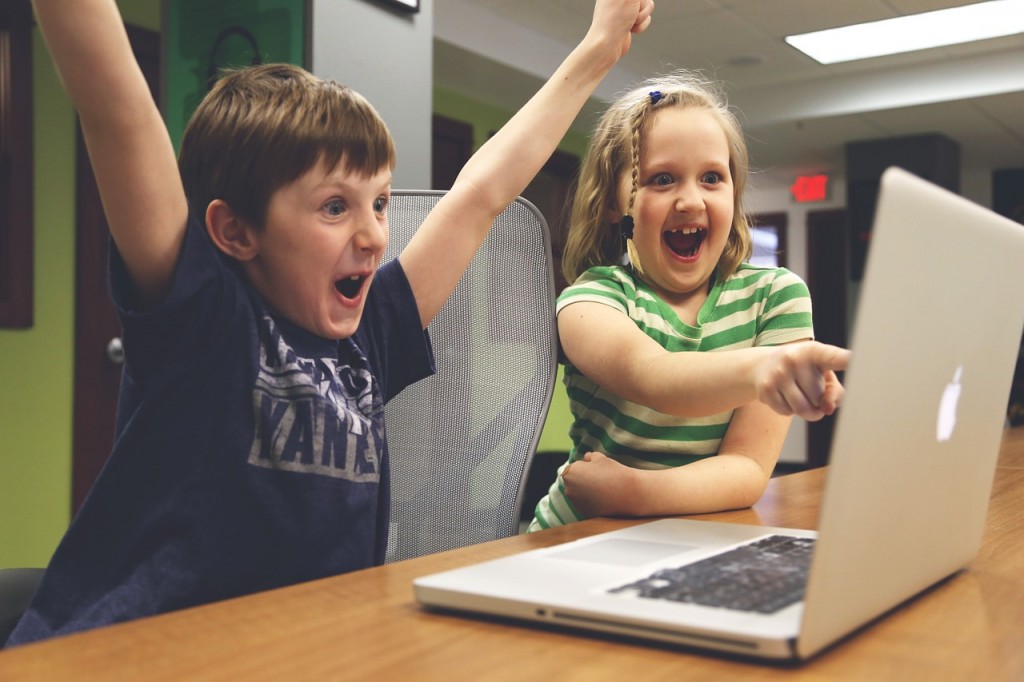 Run a Successful Online Business, not just Another Website.
We understand how hard it is to turn 'just another website' into a viable business. So we use simple, proven tools and techniques to help you optimize your website and transform it into a thriving online businesses.
We know how you feel.
In an ever changing online world full of conflicting advice and unrealistic promises, it's all to easy to end up running just another website. And let's be honest, the world doesn't need another website – it needs what you have to offer.
Maybe you're not getting found by your customers, or your website visits don't turn into sales or leads. You worked hard, you're not making money, and that's disappointing. And there's just you to try to figure it out, and you don't know what to do next to make things better.
It shouldn't be this hard, and you should be able to get reliable help to connect your customers with your products and services. After all your customers deserve to know about what you have to offer, don't they?
So are you running an Effective Online Business?
Is your site content aligned with what your customers are searching for?
Do you have a content and structure plan to support this?
Are your key offerings aligned with your customers' problems, hopes and aspirations?
Does you website make it clear what you offer and how to get it?
Do your customers have a positive experience when they use your site to solve their problem?
Do they complete what they set out to do?
Can you monitor and measure what is happening on your site each day?
Where your visitors come from. How long they say? What pages they like? Whether they complete valuable actions?
Do you know what to do next to improve your traffic, conversions and revenue?
Do you know how to measure the results when you do make a change?
If you can't answer yes to these questions, or just don't know – get in touch and we can help.