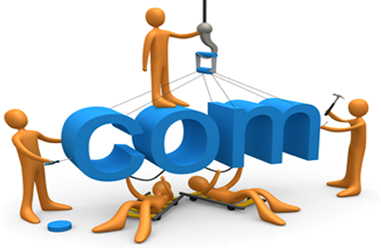 Salt Spring Online Services is based on Salt Spring Island, BC, Canada and was founded by Salt Spring resident Duncan Elsey, who is also responsible for the day to day running of the company.
Duncan specializes in e-Commerce with a particular focus on WordPress and Woocommerce. He is also a certified User Experience professional and loves to  use technology to solve business problems and improve business processes.
Most of his time is spent running The Coaching Tools Company.com which was founded by his wife Emma-Louise. Think CIO, Techinal Architect, UX deparment, Development and Tech Support. But all rolled into one!
This site shares some of our trials and tribulations with the day to day running of an e-Commerce site. We hope you find our experiences with various platforms, technologies and services providers useful.